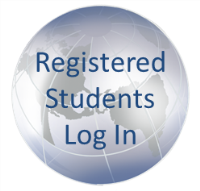 Click Here to Conduct Coursework
Courses to become certified in
Radon Measurement and Mitigation

Courses that meet requirements
for CE credits to renew certification

Popular book for homeowners
to understand radon
mitigation

Web Cast for Building Officials and Builders
Incorporation of Radon Control Techniques in New Homes - Register Here
August 5, 2014 - 1:00 - 2:00PM - FREE - Sponsored by CDPHE
---
Resources:
What's New?
GREAT OPPORTUNITIES FOR RADON PROFESSIONALS!!
Feb 2013 the U.S. Department of Housing and Urban Development announced a policy for the identification of and mitigation of radon in FHA Multifamily mortgage applications – CERTI course Conducting Surveys in Schools and Large Buildings covers the unique aspects of large building surveys and includes numerous resources to help you conduct these surveys as well as an explanation and copy of the AARST Protocols which are to be followed as a part of the HUD requirements. - Preview of Course

More information on the HUD Policy - An audio interview with Peter Hendrick, Executive Director of AARST and Shawn Price, President of AARST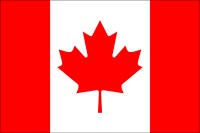 Now Available - Canada Entry Level Radon Measurement and Mitigation Courses
Recently updated to comply with Health Canada Protocols (Feb 2013)
All CERTI CE Courses approved for Canada (CNRPP)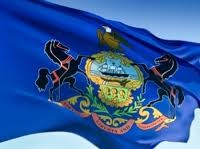 ALL CERTI Courses Now Accepted by PA -
As of July 1, 2012 the state of Pennsylvania now accepts ALL CERTI entry level and CE Courses!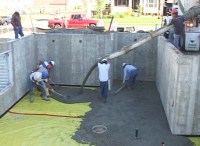 New 8 CE Course Approved and Ready!

Design and Installation of Radon and Soil Gas Collection Systems in New Building Construction
Recorded at the 2012 Region 8 Stakeholders Meeting